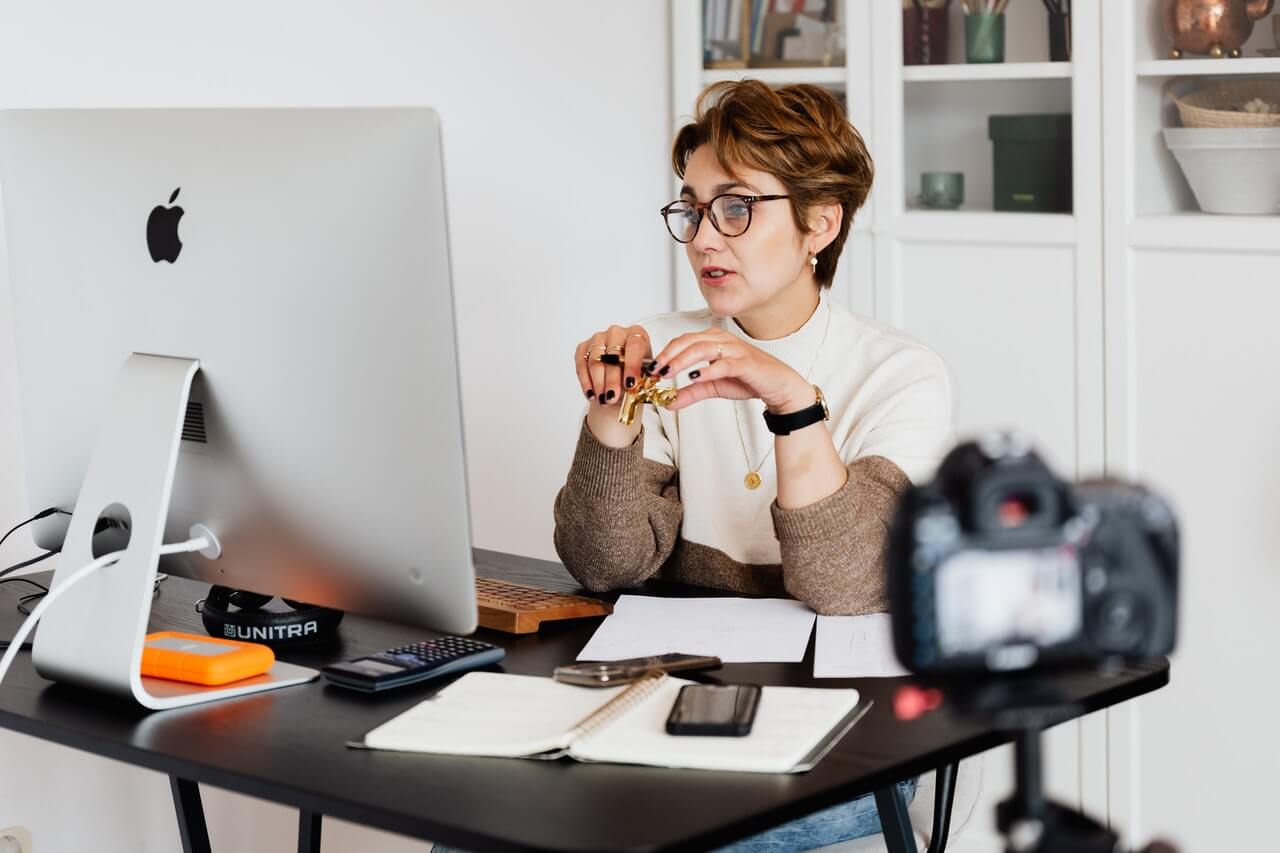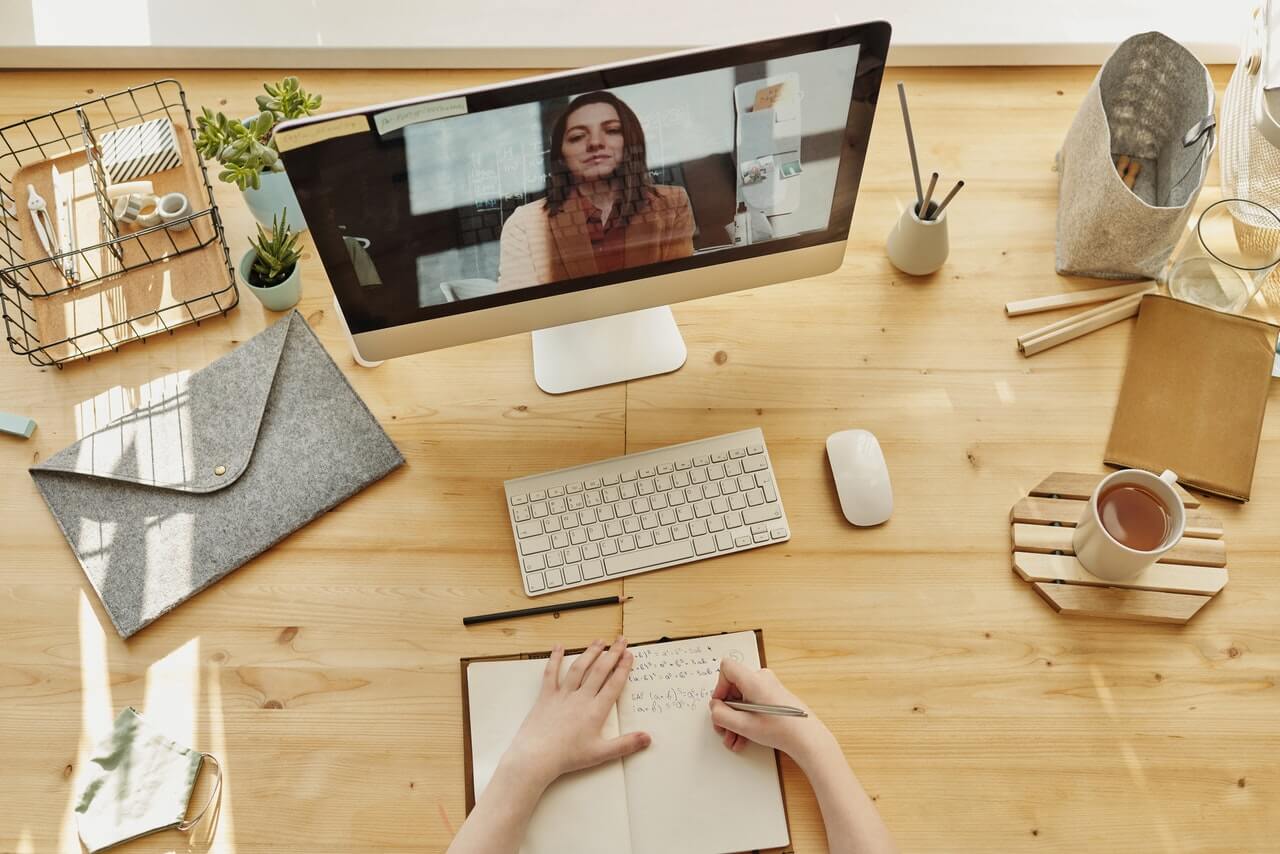 Get 30% off if you buy 3+ courses
Contact Us
Let us know how we can help!
Get in Touch
Tech Support? Press Inquiries? Fill out the form and we'll contact you in 24 hours
Want a more direct approach?
Reach us directly!
+1 (366) 888-3682
info@tailwindmade.com
Office hours: 8:00 am - 5:00 pm
Signup for

Our Newsletter
About Us
We're a new online courses platform dedicated to serving niche audiences. With our extensive catalogue you'll be able to learn anything you want.
Contact us